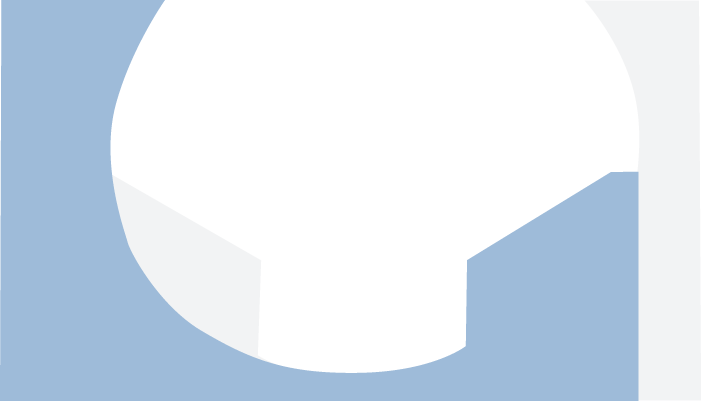 Welcome to G-elements Designs
Thank you for stopping by. We hope that you will stay and browse our site. Take a look at the About Us section to get an overview of the company and our mission. We're looking forward to designing a graphic solution for your company. If you have a business idea that you think will help your business or perhaps, you want to get your company's web presence established on the internet contact us. We're looking forward to helping you turn your business ideas into business dollars today.
Copyright © 2006 G-elements Designs Inc. All rights reserved.